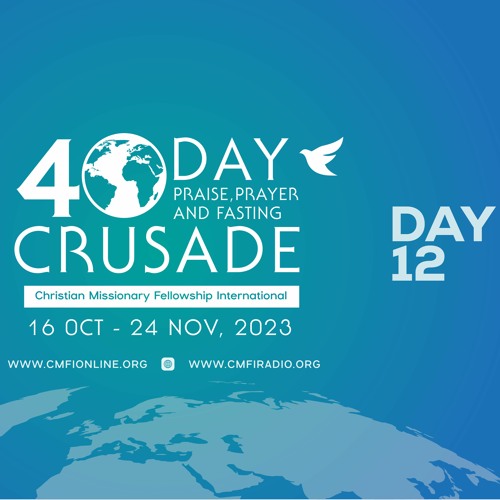 THE TWO WINGS OF LEADERSHIP
1.1Cor 3:3
Be careful who you compare yourself to
For the person that you choose is the limit for you
Deep in your heart, down where nobody sees.
You've defined the highest level of what you can achieve.
You don't realise the person is still making progress,
What they will be in years to come you don't know
The jealousy in your small heart is the highest vision that you have of yourself
It is Christ that you should look to.
And see that it is in His image that He has made you.
2.1 Samuel 18:17
Our God expects from us leaders of might.
Mighty in many domains, men of mighty deeds
God responds and He gives results.
To leadership of might, we need leaders of might
Many people don't aspire to might because
They compare themselves to others.
Looking around and seeing you're better than others makes you satisfied
That is the problem with comparison.
It stops us from aspiration to the night that God wants.
3.1Samuel 16:18
Now see David, what a mighty man
Mighty in many domains, what a mighty man
Mighty in music, in praise, in battle
In giving, in leadership and the fear of God
God demands leadership of might from our ministry.
So, He can give those leaders results.
We need leadership of might in our ministry, it's what God demands
Let's look at David as a model!
And let us develop mighty in many domains.
4. Actes 7:22
If you're the leader of a housechurch
Then you must develop might in at least three domains.
If you're an elder in a local church
Then you must develop might in at least six domains.
If you are a city leader, it must be nine domains.
Leader of a nation it is twelve.
If you are the leader of a continent my brother, it must be eighteen.
If your department touches our work world-wide
Then you must be mighty in twenty-four domains.
5: 1Samuel 18:7
What we've been labouring to develop
Is leadership of might in our ministry
The other routes to promotion
Have weakened this leadership, this leadership of might.
All these little clans and personal affinities
And religious politics
With no love for God and little knowledge of God, empty heads and hearts
Our God demands leadership of might.
And we must give to Him these leaders of might.
6.1Rois 3:4-15
There are two wings of leadership
The leadership of might and leadership of gifts
David exerted leadership of might
But Solomon his son, a leadership of gifts
Leadership of might is that which we labour to do
The leadership of gifts is what God gives
We must have these two wings of leadership in our midst, in our ministry
But if we don't work to develop might
The gifts that we receive will crush our character.
7. Daniel 6:3
Your talents can become spiritual gifts
And then those spiritual gifts grow to leadership gifts
If we want spiritual leaders like this
We need people we can describe as being gifted
Father, reach out to us all over our ministry
Give to us the leaders we need
Give us leaders who have might and who have many gifts, this is what we need
Oh father give us the leaders we need
The leaders of might and the leaders of gifts.
Oh Father make us the leaders You need
The leaders of might and the leaders of gifts.
Edification songs, message from Brother Theodore,
Fasting and prayer crusade from 16/10 to 24/11/2023. Day 11